The best choice for protecting power & telecomunication cable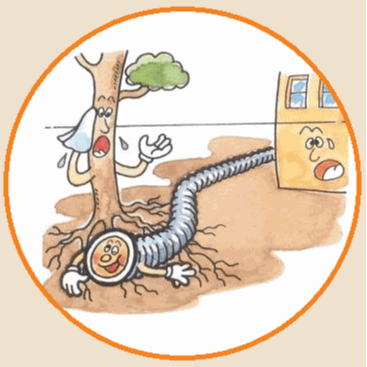 Easy to bend
Thank to currugated form, Ospen can be bent freely and easily laid around obstacle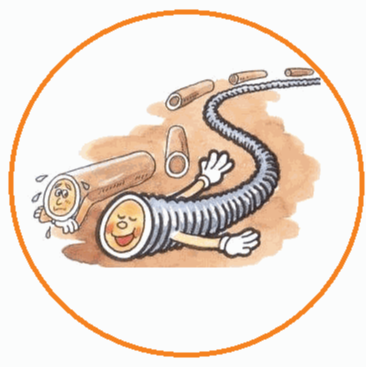 Continuous length
With continuous length it help to save cost and time needed for installation works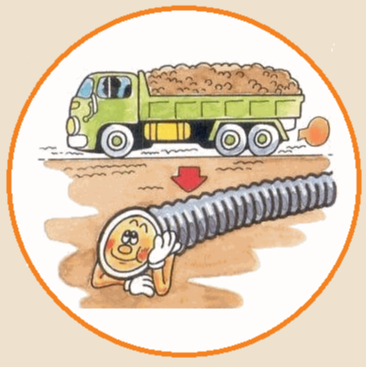 Mechanically strong
Corrugated form give Ospen high flatening-strength with less material. Ospen does not collapse in the ground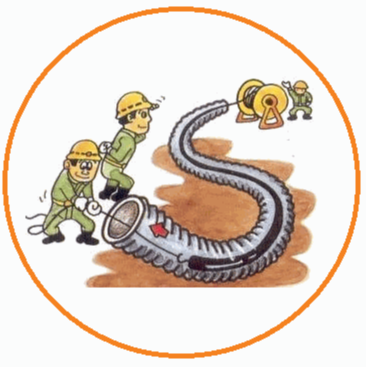 Allow easy cable pull-in
Available pulling steel wire make it easy to pull cable.
An Đạt Phát & Ospen
HDPE Flexible Pipe is getting widely used in under ground power and telecommunication cable protection.
An Đạt Phát Group is the leading manufacturer of Ospen pipe in Vietnam for:
- Best product quality with very competitive price
- Advanced and latest prodution line
- Solid partner with Flexibe Solution
- Client serivces with heart.